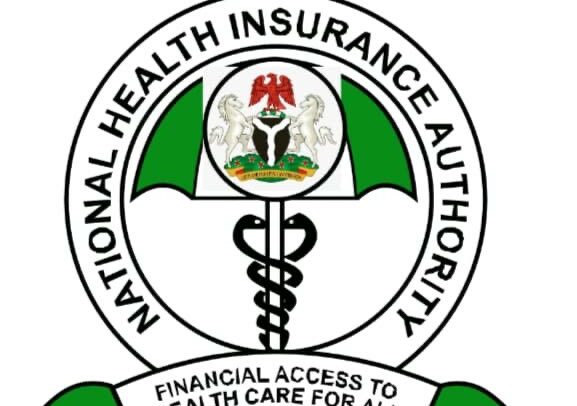 Healthcare Experts Lament Delayed Implementation of NHIA Act
Pioneers in the healthcare insurance industry have called on the Federal Government to implement the National Health Insurance Authority (NHIA) Act seven months after it was signed.
The new law makes it mandatory for all residents to be captured in the health insurance scheme. The appeal was made during the combined induction and yearly general meeting (AGM) of Health and Managed Care Association of Nigeria (HMCAN) and Institute for Healthcare Finance and Management (IHFM).
HMCAN's Chairman, Leke Oshunniyi, charged Health Maintenance Organisations (HMOs) and regulators to form a solid front to discuss health management laws, even as he urged practitioners to leverage the Act to increase number of enrolees nationwide.
Stressing that the industry has the capacity to grow five-fold if all hands are on deck to make the law operational, Oshunniyi submitted: "The NHIA Act was passed on May 19, 2022. Since then, the industry has been rallying to prepare the guidelines, which would operationalise this important statute."
"The leadership of the NHIA has assured us that all stakeholders will be gathered in the process of articulating the guidelines."
In his keynote address, MD/CEO of Deni Health Services Limited, Tosin Awosika, encouraged HMOs to look beyond the formal sector while exploiting opportunities provided by the statute.
In his presentation, titled, 'The National Health Insurance Authority Act 2022: The Mandatory Nature of Health Insurance and Prospects for HMOs, Awosika challenged HMOs to consider zoning their operations to maximise their strengths, unifying tariffs for better management, leveraging new technologies and rebranding to appeal to the younger generation, while doing away with obsolete health insurance packages.