5 Points You Need to Know About World Stroke Day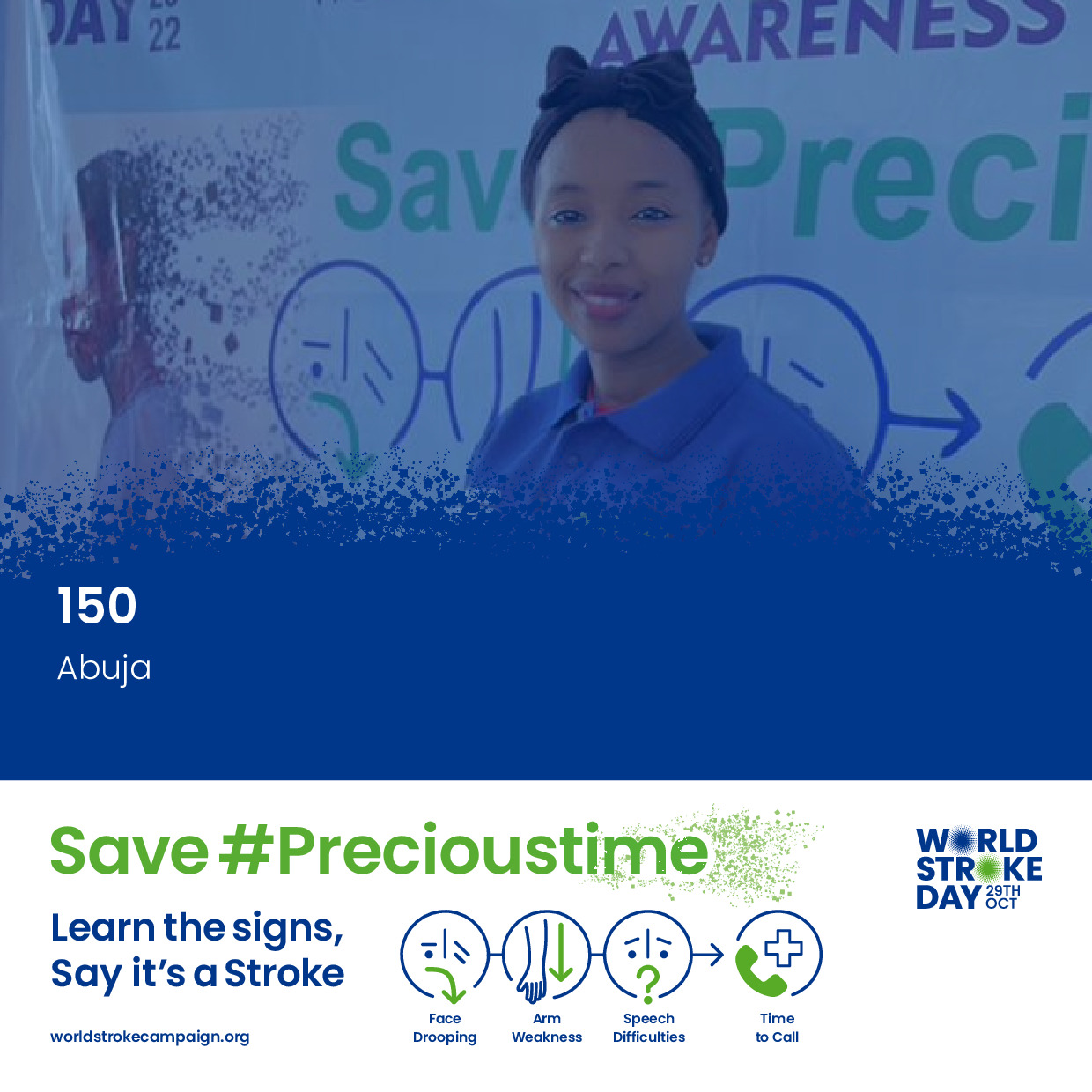 1.) What's. World Stroke Day?
Answer:
It's World Stroke Day 2022
It is marked on the 29th October every year to create STROKE awareness.
And the theme for this year is
" SAVE PRECIOUS TIME"
2.) What does the theme mean?
Answer:
The theme " SAVE PRECIOUS TIME" speaks to saving a life by recognizing that someone has had a stroke and acting quickly by taking that person to the hospital immediately.
3.) What are the signs?
Answer
This can be simply captured by using the acronym "FAST"
F- FACE, when one side of the face pulls to one side
A- ARM- When you notice that one arm and or one leg has become weak.
S- SPEACH: when you notice that the person is unable to speak or cannot speak as he or she normally would.
T- TIME: this speaks to taking action quickly by taking the person to the hospital.
4.) Can strokes be prevented and if so, how?
Answer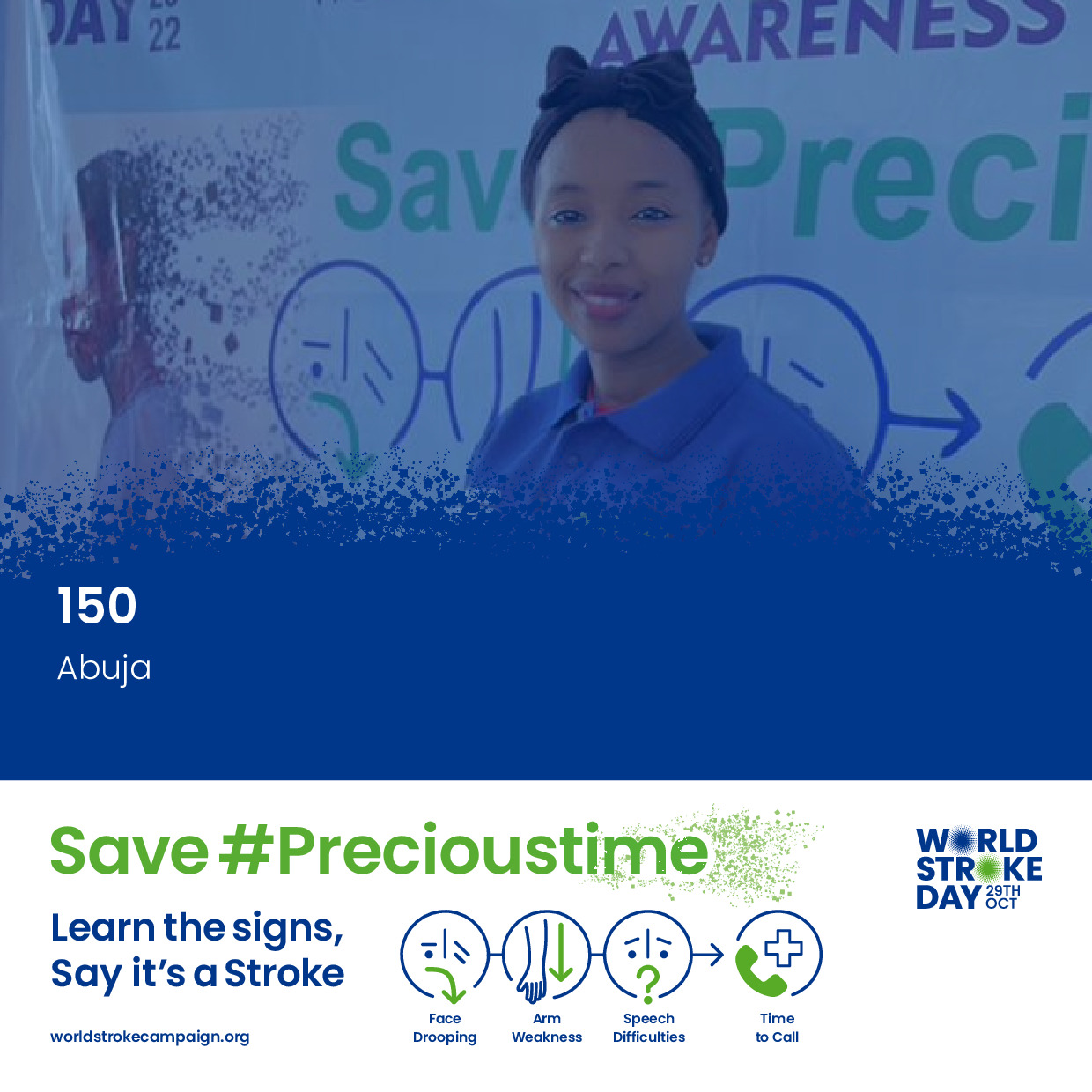 Yes, up to 80% of strokes can be prevented.
And for someone who already has had a stroke, a repeat should be prevented.
This can be done by addressing the stroke risk Factors like:
Ensuring good blood pressure control, good blood sugar control. Normal cholesterol levels and making some important lifestyle changes.
These include:
a.) Diet & Nutrition:;
whole food , plant based- aim for 3 servings of vegetables & 2 servings of fruits at least. Avoid processed food, salt, sugar, flour…
b.) Exercise:
Do at least 30 minutes of moderate intensity exercise (e.g. brisk walking) 5 times a week.
c.) Sleep:
You should have 7-8 hours of refreshing night time sleep.
e.) Managing stress::
Take time to plan your day and relax
f.) Staying Connected
d) Avoidance of Toxic Substances- tobacco in any form as well as alcohol and illicit drugs should be avoided.
5.) Final word?
SAVE PRECIOUS TIME!
thank you!